Welcome to Kids Love Rocks!
Our Shipping Capabilities
Currently, we are only shipping to the US and Canada, however, we are working with our shipping partners to negotiate more reasonable shipping costs to countries. If you would like to know when we expand our shipping overseas, please turn up for a notification list.
About Kids Love Rocks
Kids naturally love rocks. Large, small, shiny or a rough, they are fascinating to young, minds eager to absorb as much the world as possible.
Kids Love Rocks is a rock and mineral resource for kids, their families, teachers and hobbyists.
It's a place where everyone can learn about rocks, gemstones and fossils; begin or expand your very own rock collection; or buy or download fun and educational activities. Start exploring now!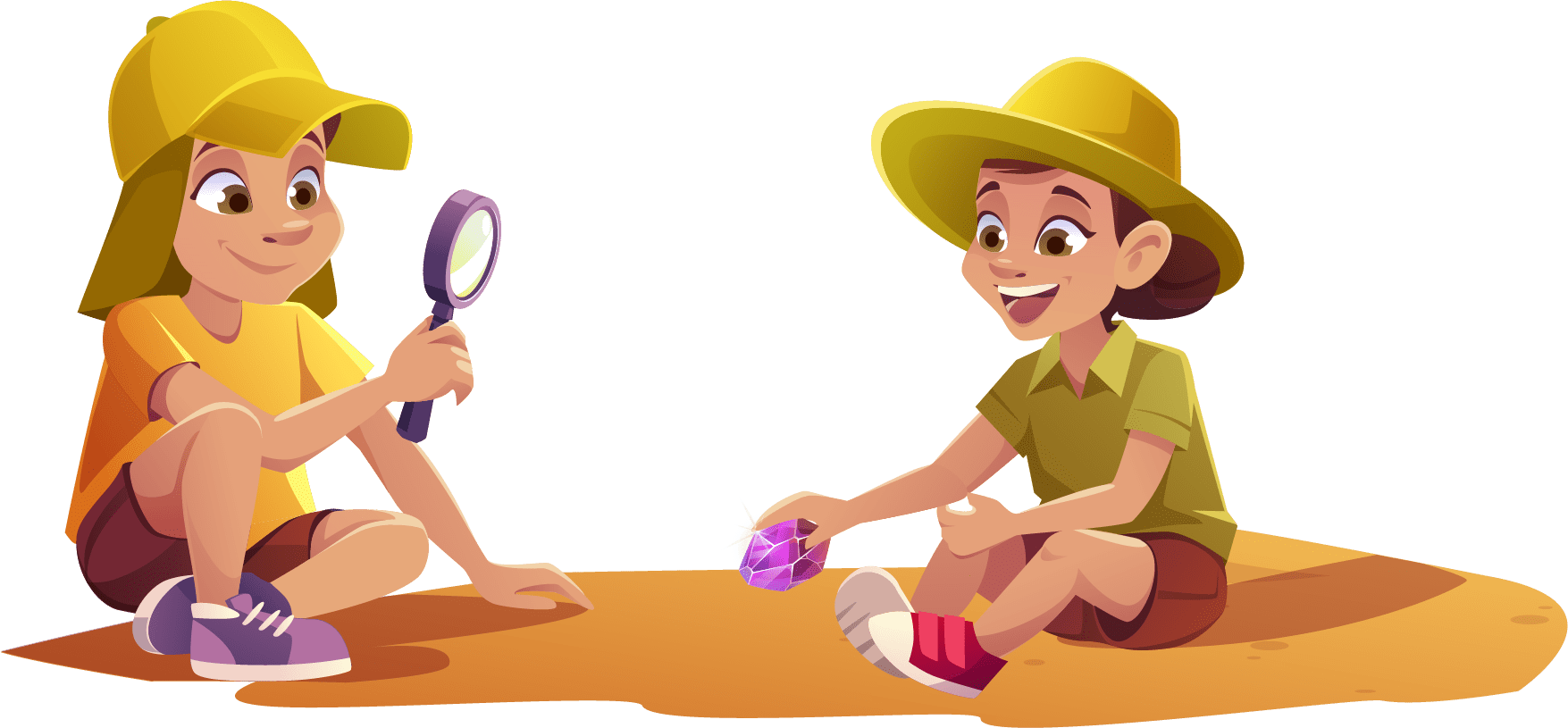 Educational Resources
Kids Love Rocks is a place to explore. We're here to nurture generations of kids in their love of rocks and help them develop an appreciation for our environment.
This is a great place to start a rock or fossil collection. Expand eager minds with hands-on activities such as Panning Kits or Dig Kits. Explore the Gemstone and Mineral Index to see photos and learn where each specimen is naturally found in the world. There is so much to learn!
Rock collecting isn't just for kids. Enhance your home or classroom with Decorative Agate and Geodes. We have assortment of beautiful display pieces to show off your own love of rocks.