Educational Resources
When we give kids opportunities to discover, it spurs the desire to know more. That love of education can spark a lifelong passion in not only rocks and minerals but in the various areas of science.
Whether you are a teacher or parent, we have resources available so that you can help your kids learn more about geology (study of the earth), petrology (study of rocks) and mineralogy (study of the properties, occurrences, associations and uses of minerals).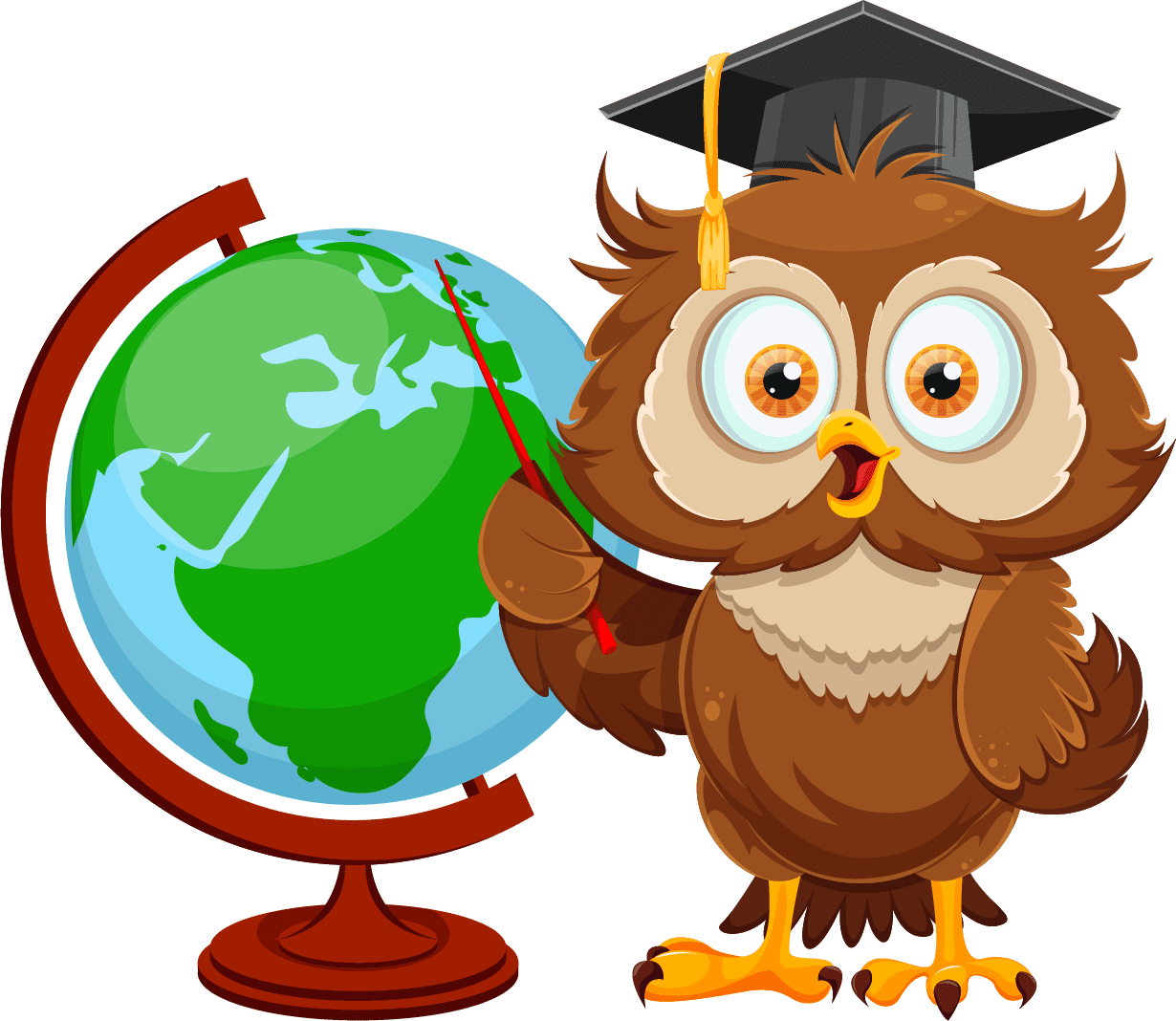 Our goal is to nurture generations of kids in their love rocks and to develop an appreciation for and protective our environment. We recommend one of our Panning Kits or Dig Kits for hands on activities or a variety of books to help expand eager minds.
To enhance your room and attract attention to your own love of rocks and minerals, check out our assortment of larger Decorative Agate and Geodes.
Our ever-growing online resources are always here for free access. Learn about the types of rocks. Learn about the 7 crystal systems. Discover a guide to collecting rocks, fossils and gems. Access our Gemstone and Mineral Index to see photos and learn more details and find out where each sample can be found in the world.
Here we will add some text introducing this section of the education area of the site. We can include things like start here for these reasons, etc. any other description and instruction would be included. At some point, we could include this in somewhat of a serial test-taking environment.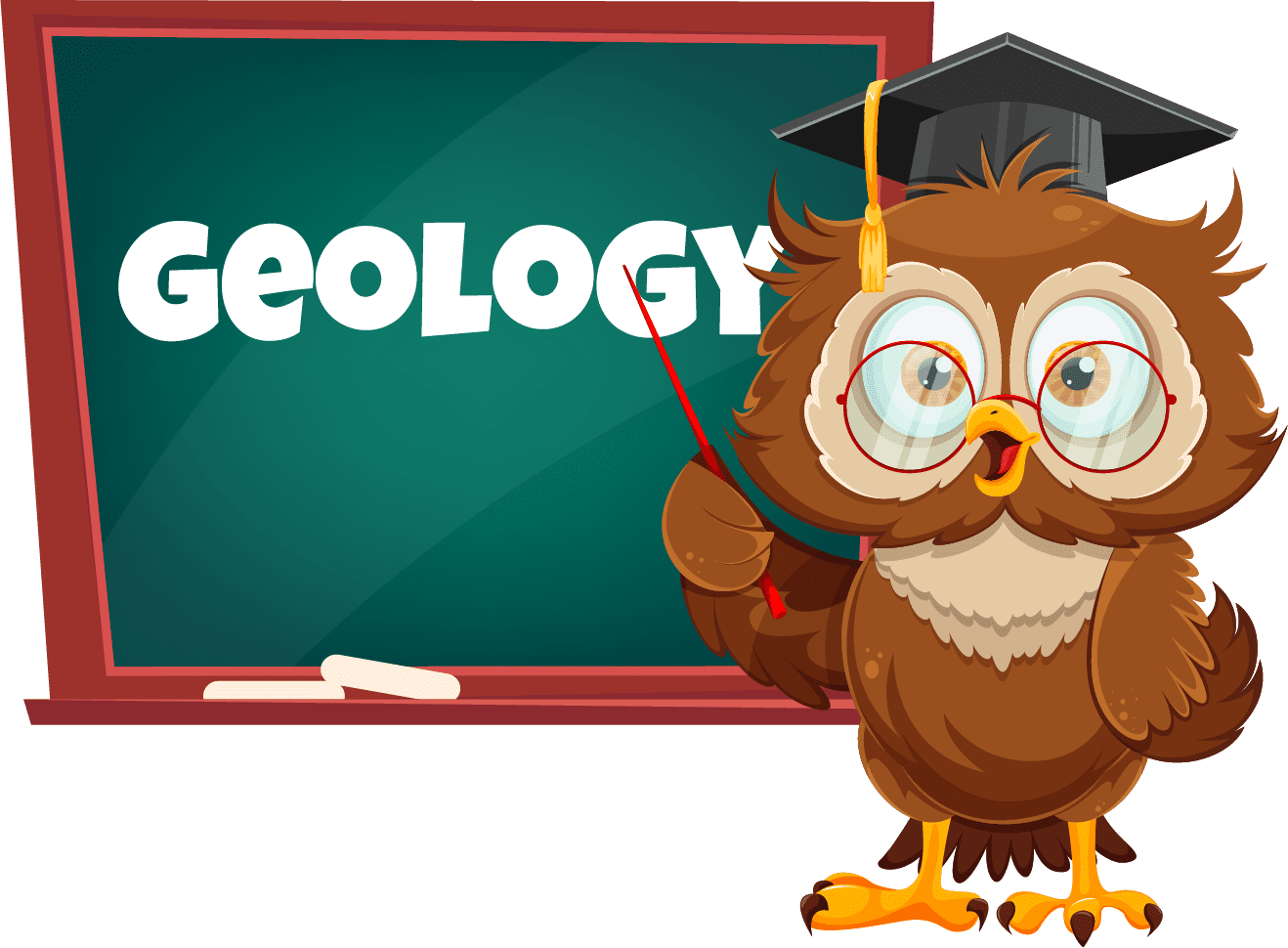 Sources to help you build your own collections!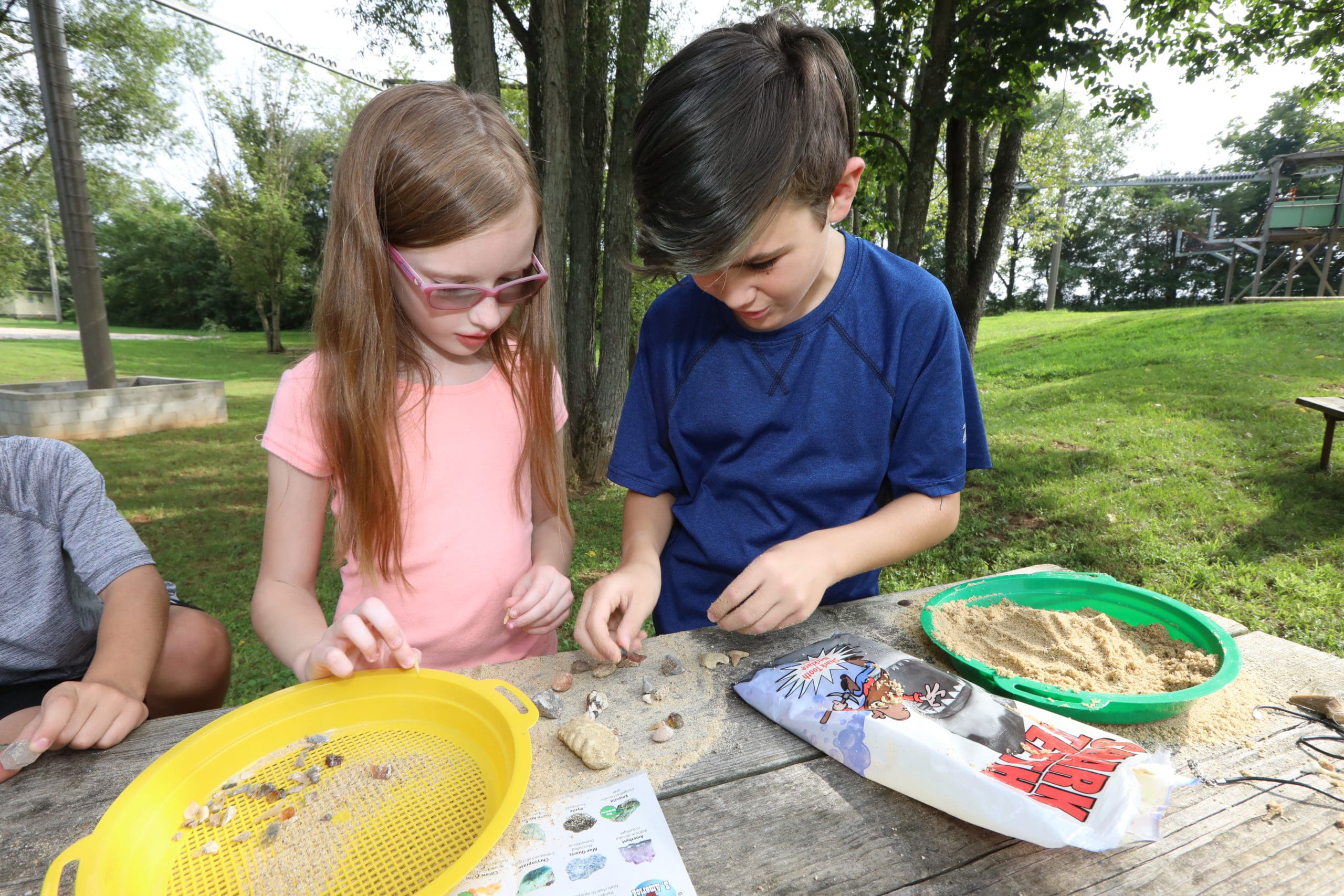 For Teachers: Sources and Ideas for the Classroom
Not only is this website a great source for educational material, but we would also like to share some awesome off-line tools that you can use in the classroom.
We have a list of FREE printable documents that can be used for creative and very entertaining educational opportunities. We hope you find these valuable.
This list will grow monthly and we look forward to giving you and your classroom more opportunities to learn about the fascinating Science known as geology. Please let us know if you have any suggestions or request. We would be more than happy to look in to adding exactly what teachers and students think is best.
There is also a link To some very specific products we think would work very well in classrooms. These are fun and educational items that can be displayed around the classroom, shared during show and tell or Geology class, and are always awesome items to have displayed around the room.